Simply send us your PDFs and we'll handle the rest. It's as Easy as 1, 2, 3...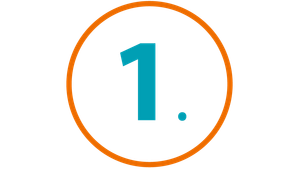 All we need is the same high-res PDF file you send to press.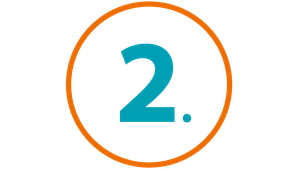 We Process Your Flip Book 
Our team does all the heavy lifting behind the scenes putting together an interactive page flip digital edition complete with advertiser links, search tools and archives.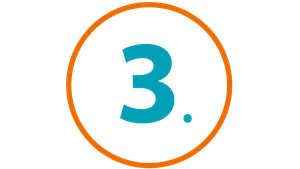 Promote your flip book anywhere you'd like. We'll provide you with a dedicated URL for your flip book so that you can add it to your website and social media.
Starting around a buck a page.
Get started with a free demo and instant price quote.